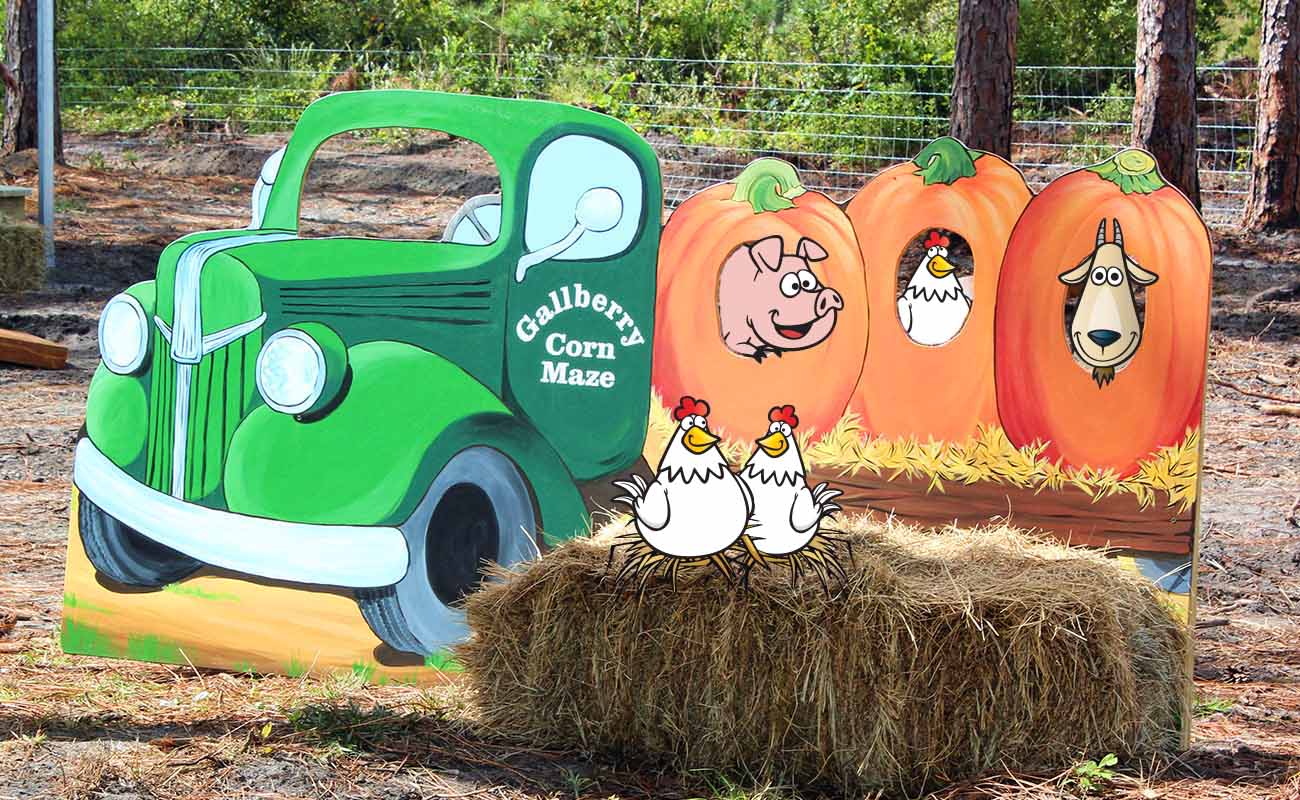 About the McLean Family ...
The land used for the Maze has been owned by someone in my family for over four generations! My main objective when I became the owner was to preserve a small family farm setting while offering a delightful, relaxing, healthy and educational atmosphere for family members of all ages to enjoy!
Gallberry Corn Maze provides a unique way to show the public one of the many positive aspects of farm life through fun and entertainment! Basically, twelve total acres of "Down on the farm family fun!"
Marcus McLean
The Farmer
See ya'll soon!
Marcus McLean, Owner