***UPDATE***
We will be closed for the 2020 Season due to Covid-19
FROM THE GALLBERRY CORN MAZE AND MCLEAN FAMILY.
It is with much regret that we have to inform all of our customers that we will be unable to open the Gallberry Corn Maze for the 2020 season. We always look forward to welcoming you and your families to our farm each year. Watching families laugh and enjoy the simple and wholesome activities we offer is a great pleasure and is so rewarding for us.
As everyone knows the Covid-19 Virus has impacted every aspect of our lives and it has been necessary to curtail many of our daily activities that we normally would take for granted. Since opening in the Fall of 2013 it has always been our policy to provide a safe, comfortable and activity packed environment when we open the gates at the Gallberry Corn Maze. After much prayer and deliberation our family feels that with all the uncertainty with Covid-19 and the restrictions we would have to operate under, we wouldn't be able to offer our customers the experience they have come to know. I hope you and your families understand and will plan to visit with us in the 2021 fall season here at the Gallberry Corn maze. We look forward to seeing you then and stay healthy!
Hours of Operation
Fridays: 5-10pm
Saturdays: Noon – 10pm
Sundays: 1-6pm
Farm Admission (ages 3-65) $11+tax
Ages 2 and under are free
Military, County School Employees (with ID) and Seniors (66+) $10+tax
Groups of 20+ get $1 off each regular Farm Admission with a reservation!
Pumpkins, Air Cannons, gifts and food are not included in Farm Admission.
Cash only, please! We have an ATM on site.
Last ticket sold one hour prior to closing time.
We're MORE than a MAZE!
Our attractions include a Hayride, Jumping Pillow, Double Barrel Tube Slides, a giant Corn Shack (with a slide inside), the Bouncy Ball Corral, Corn Hole games, our Spookley [the Square Pumpkin] Barn, Barrel Train Rides, Sandbox Fort, Hay Mountain, super-sized Sandbox with diggers, Shoot the Air Cannons ($ extra fee), and more!  Also explore 6 acres of mazes — the larger one is our main attraction, and a smaller "Fairy Tale" maze for children. And don't miss gathering with friends around our giant campfire pit!
Our newest attraction for the 2019 season is our pig racing. Come on down to the Gallberry Speedway for some NAS-HAWG action! Pick one of the four pigs that you think will win, then cheer it to the finish line!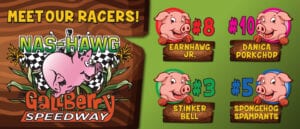 The farm has fun photo props, so bring your camera. Grab food and drinks from our concession stand and enjoy the covered picnic area. Take the little ones to enjoy a playground set with slide.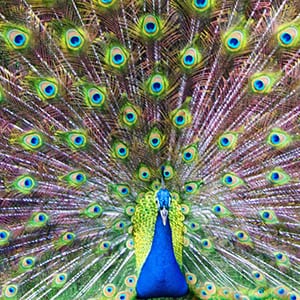 Meet our Barnyard Animals!
Gallberry Corn Maze is home to some lively and entertaining farm animals. You will be loudly greeted by our farm's mascot, a donkey named Mr. Hee-Haw! Also in residence are pigs, bunnies, chickens, goats, turkeys, and peacocks.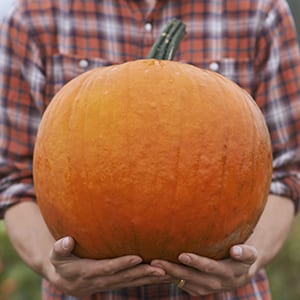 Did we mention Pumpkins?
Visit the Spookley Barn where we have a heap of pumpkins in all sizes — with varieties for cooking and big ole fellas for carving into jack-o-lanterns! Cameras are a must to snap the kids looking for the perfect pumpkin(s).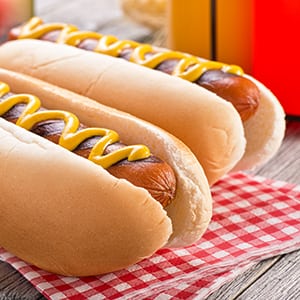 Fun things to Eat!
Have you tried fried Oreos? We've got 'em, along with fried Honeybuns — and fried corn on the cob! Enjoy nachos, hotdogs and corndogs hot off the grill. We have Funnel Cakes, drinks and chips, too. Plus, pick up S'Mores kits for enjoying at the campfire pit. Yum!
Welcome to Groups!
During our Fall season, we host large parties, corporate events, church groups, family socials, and more … by reservation! Contact us for details …